Contact Turnstone EH&S Inc.
Turnstone EH&S Inc.
1322 Space Park Dr., Suite A155
Houston, Texas 77058
For Your Training Needs
To register for any of our scheduled classes or to request a class please call us at:
In Houston (281) 470-0708
In Corpus Christi (361) 289-2510
We will need the following information:
Name:
Last 4 Digits of SSN or Employee ID:
Desired Class:
Desired Dates:
Thank you for the opportunity to meet your training needs.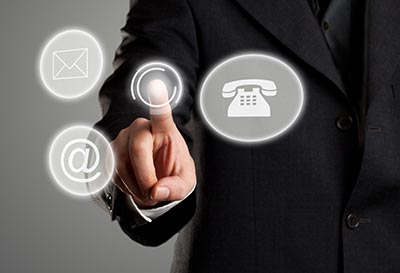 Our Experience
We have over 80 years experience in the Environmental, Health and Safety field.
If you would like a quote and have site information, please fill out our contact form and a member of our team will respond to you promptly.