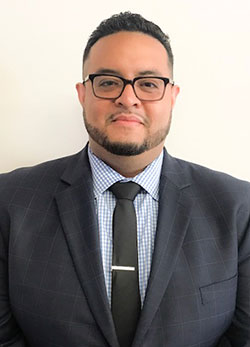 Luis Hernandez
Chief Operating Officer and Partner
As Chief Operating Officer and Partner, Luis Hernandez oversees all business units within Turnstone, including client management, employee relations, business development and overall financial performance. With over 15 years of experience in the field of health and safety, project management and compliance, Luis is responsible for the ongoing operational infrastructure of systems, processes, and personnel designed to meet the expectations and needs of our clients. Luis' areas of technical expertise include industrial hygiene services, turnaround support services, asbestos surveys, air monitoring, and safety audits.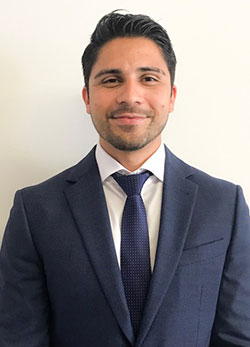 Sergio Sanchez
Chief Executive Officer and Partner
Sergio has 15 years of experience in the environmental consulting industry with specific emphasis on project management and business development. As Chief Executive Officer and Partner, Sergio focuses on providing clear, manageable and effective solutions to clients' needs while supporting the development of existing and new client growth strategies. With experience in asbestos and lead inspections, training services, tank seal inspections, human resources and administration, Sergio ensures business strategies align with the short and long-term objectives of our clients.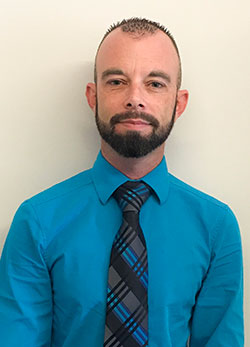 Michael Fannin
Operations Manager
Mike Fannin, our Operations Manager, has 15 years of experience in the areas of asbestos, indoor air quality and compliance. Mike is responsible for all aspects of project management, including control of project costs, scheduling, compliance, and quality control. Mike strives to establish long-term professional relationships with clients by providing superior service from start to finish and within budget.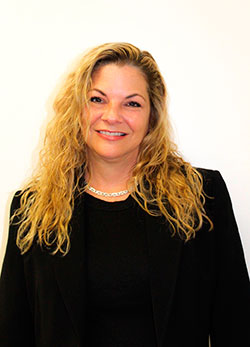 Julie Strawn
Certified Industrial Hygienist
Julie Strawn brings nearly 30 years of experience in environmental and occupational health to Turnstone. She obtained a bachelor's degree in Biomedical Sciences/Biotechnology from Texas A&M University, and a master's degree in Environmental Science from the University of Houston at Clear Lake. She is a results-oriented risk management leader, experienced in the fields of Aerospace and all aspects of chemical and refinery operations. She is adept at working in field, corporate and virtual environments to provide business value. Areas of expertise include general industrial hygiene; health and environmental risk assessments; HSE program development, management and improvement, Incident and natural disaster management, training and development, indoor air quality, and auditing of HSE management systems, including OSHA VPP.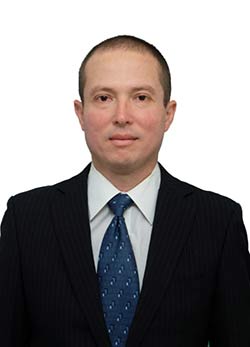 Alonso Montero
International Trainer
Alonso holds a Ph.D. in Geo-Environmental Engineering from Hokkaido University with several years of experience working in environmental and fuels projects for the U.S. Military in Japan. Credentials include: Registered Environmental Professional (REP) by the American National Registry of Environmental Professionals (NREP), Certified Industrial Hygienist (CIH) by the American Board of Industrial Hygiene, AHERA asbestos certified building inspector, AHERA asbestos contractor/supervisor, EPA Lead-Based Paint (LBP) inspector and supervisor, Certified Radon Measurement Provider and Certified Radon Residential Mitigation Provider by the U.S. National Radon Proficiency Program (NRPP).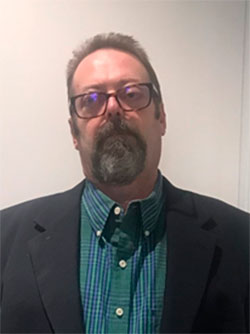 Andy Steranko
Senior EHS Consultant
Andy Steranko brings over thirty-five years of experience in environmental, health, and safety consulting to Turnstone. He has excelled at serving customers in many market sectors including petrochemical, manufacturing, construction, and commercial clients. Areas of expertise include environmental sampling, asbestos and lead program management, and technical training. Andy serves Turnstone as a TDSHS Asbestos Consultant and Training Manager and a TDLR Mold Consultant.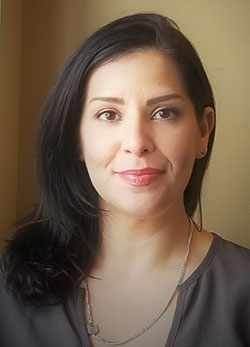 Laura Morales
Regional Project Manager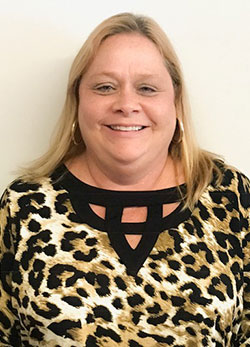 Cynthia Fisher
Quality Assurance/Quality Control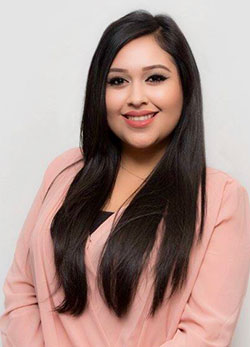 Karen Garcia
Accounts Manager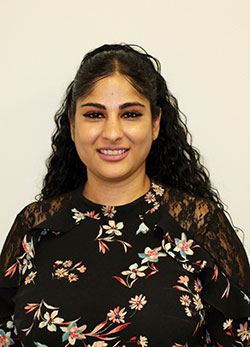 Selma Kishwar
Administrative Specialist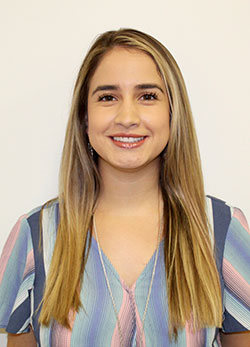 Angelica Lopez
Billing Specialist