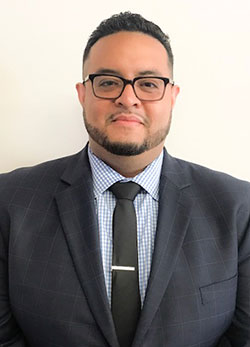 Luis Hernandez
Chief Executive Officer
As Chief Executive Office, Luis Hernandez oversees all business units within Turnstone, including client management, employee relations, business development and overall financial performance. With over 15 years of experience in the field of health and safety, project management and compliance, Luis is responsible for the ongoing operational infrastructure of systems, processes, and personnel designed to meet the expectations and needs of our clients. Luis' areas of technical expertise include industrial hygiene services, turnaround support services, asbestos surveys, air monitoring, and safety audits.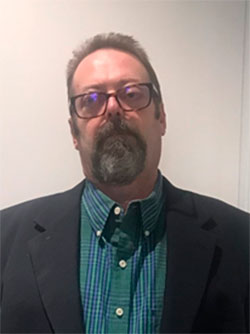 Andy Steranko
Director of Operations
Andy Steranko brings over thirty-five years of experience in environmental, health, and safety consulting to Turnstone. He has excelled at serving customers in many market sectors including petrochemical, manufacturing, construction, and commercial clients. Areas of expertise include environmental sampling, asbestos and lead program management, and technical training. Andy serves Turnstone as a TDSHS Asbestos Consultant and Training Manager and a TDLR Mold Consultant.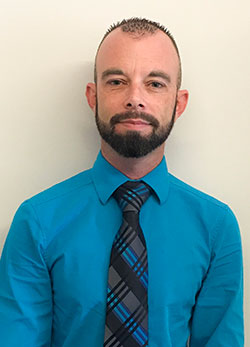 Michael Fannin
Operations Manager
Mike Fannin, our Operations Manager, has 15 years of experience in the areas of asbestos, indoor air quality and compliance. Mike is responsible for all aspects of project management, including control of project costs, scheduling, compliance, and quality control. Mike strives to establish long-term professional relationships with clients by providing superior service from start to finish and within budget.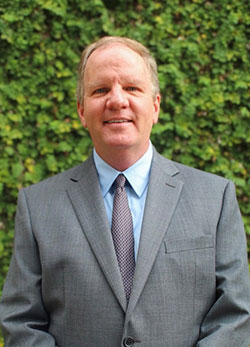 Arnold Peters
Certified Industrial Hygienist
Arnold Peters is our Corporate EHS Manager and CIH. Arnold is responsible for assisting clients with developing plans to assess potential occupational exposures, developing sampling procedures and mentoring our Industrial Hygiene (IH) Technicians. After graduating from University of Texas with a Chemistry degree, he worked in laboratories analyzing industrial hygiene samples. He transitioned into conducting industrial hygiene field work and advanced into ever increasing roles of responsibility. He has over 15 years of experience as a Certified Industrial Hygienist (CIH) and Certified Safety Professional (CSP) in chemical manufacturing settings. Areas of expertise include hazard assessment, lab safety, indoor air quality, and technical research. Arnold also serves Turnstone as a TDLR Licensed Mold Consultant.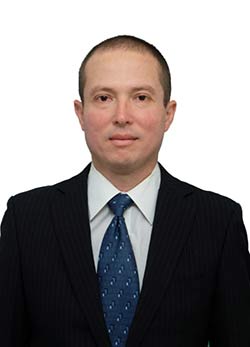 Alonso Montero
International Trainer
Alonso Montero serves as the CEO of Inicia Corporation in Japan and is an International Instructor for Turnstone EH&S, Inc. Holding a doctorate in Geo-Environmental Engineering from Hokkaido University, Japan, Mr. Montero is a US Certified Industrial Hygienist (CIH) and a Registered Environmental Professional (REP) endorsed by the American National Registry of Environmental Professionals (NREP). Mr. Montero is an approved instructor by the Texas Department of State Health Services to teach AHERA MAP asbestos courses in Japan. This includes asbestos initial and refresher courses for worker, supervisor, building inspector, air monitoring technician, project designer, management planner, and NIOSH 582-E. Additionally, Mr. Montero is qualified and authorized to instruct a wide variety of OSHA courses including HAZWOPER, fall protection, confined space safety, and many other subjects, illustrating his vast experience implementing comprehensive EH&S training.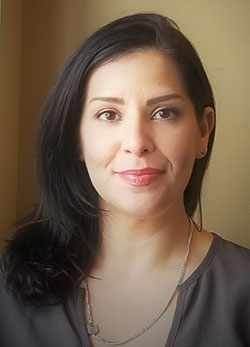 Laura Morales
Regional Project Manager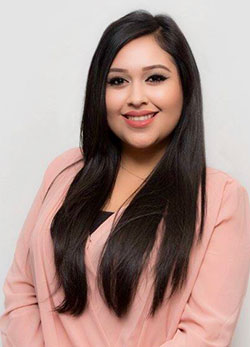 Karen Garcia
Accounts Manager
Rafael Zamora
Training Coordinator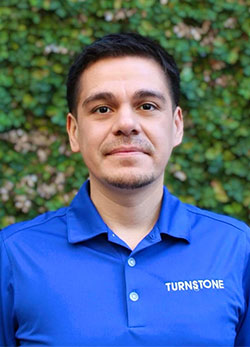 Michael Ortiz
Laboratory Coordinator